March
2021
December
2020
September
2017
August
2017
July
2017
June
2017
April
2017
March
2017
Spot the Universe Olympian!
Let's Play a Fun Game!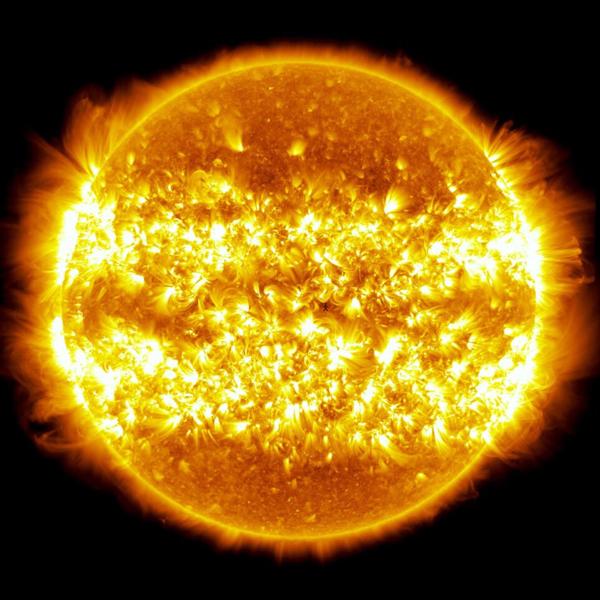 Spot the Universe Olympian?
Look Hard... see a Human figure?
Wondering why they're in from of the Olympic flame sun? You'll understand why in Chapters 7 & 8 and it's just so cool. Unlike any race in the history of humanity!
60 pages of crazy adventures ahoy!
OUT TOMORROW!
I kept listening to Train's "Drops of Jupiter" when I wrote and edited this chapter!
"Tell me, did you sail across the sun..."
- Amanda, author Universe Olympics
Picture from Nasa
Drawing by Amanda Dubin
Infinity Lap Pool
In Chapter 3:
Along with the rest of the Olympians, Amy Ride was shown her training facility on Team Earth's Ship.
And because this story is part of my imagination, here is a simple drawing as to what a 360º Infinity Pool would look like on the ship.
It is very basic, yes I know that, but it gives you a little idea of what's inside my head.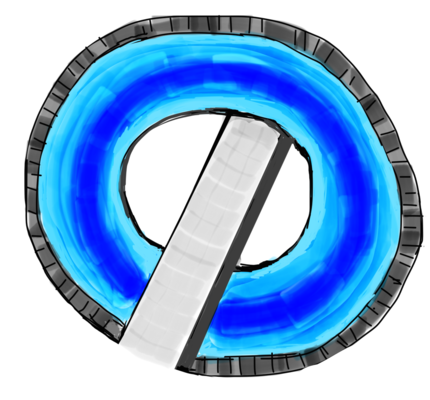 Amanda
Chapters 3 & 4 out now!
GREAT NEWS! Chapters 3 & 4 are out now!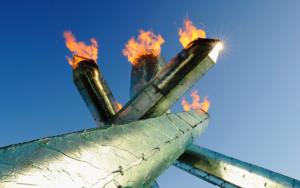 After months of work I have finally finished the next installment of Universe Olympics. And these two chapters are doozies! We are now knee deep in the story.
These Chapters answer:
* What is the Universe Olympic Flame?
* How many surfboards Ari Foxx is bringing?
*Why the cover of the book is a solar system?
*What beings are participating in the Games with humans?
I hope you all take this opportunity to get to know all the Universe Olympians, slowly fall in love with the story, and continue forward with me as I release more chapters in this Universe Olympic adventure.
So get reading!
Chapters 3 & 4
Amazon: http://www.amazon.com/dp/B01M5BK4SL
iBooks: https://itunes.apple.com/us/book/universe-olympics-chapters/id1165658767?ls=1&mt=11
Barnes & Noble: http://www.barnesandnoble.com/w/universe-olympics-amanda-dubin/1124835754?ean=2940157106041
Kobo: https://store.kobobooks.com/en-us/ebook/universe-olympics-chapters-3-4
Google: https://play.google.com/store/books/details/Amanda_Dubin_Universe_Olympics_Chapters_3_4?id=j75CDQAAQBAJ
Take care, and as my grandma always says, "Don't give up!"
Amanda
In Chapter 2: What is Gretta watching? Something like this!
In Chapter 2:
Gretta Von Strither goes to the Hayden Planetarium at the American Natural History Museum in N.Y., to decide whether or not she should go to the Universe Olympics. What is she watching? A little something just like this, only the film is about Ambassador Liew's home Sun called, Jeen. The title of the Universe Olympics movie is: "Liew's Light."
This is an example of what you can see at the Albert Einstein Planetarium at the Air and Space Museum in Washington, D.C.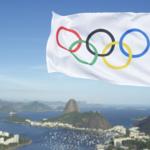 Chapter 2 Ready to go Houston!
Chapter 2 is up and ready to go! It has taken me months, and I mean it, months to get it together. I'll explain why in a few...
But until then... It is just in time for the beginning of the Rio 2016 Olympics tomorrow! So please enjoy and see who decides to go to the Universe Olympics.
- Amanda
Why the Olympics
Universe Olympics
As most of you know by now I have recently posted the first chapter of a new book called Universe Olympics. And so many people have asked me, "What about the next Assassins Wall?"
First, let me say, I have not stopped working on it and actually I'm working on both stories at the same time. So Assassins Wall: Victoria Station is alive and well, and slowy being worked on. And don't think for a moment Lexi, Saif, Marise and John would let me get away with not listening to them. They won't and they are loud, sitting and waiting in England.
Second, that brings us to Universe Olympics and why I'm choosing to release it chapter by chapter. The answer is very simple; because of the Olympics. Most people understand that it takes years and years to write a book, edit it, and release it. And by the time I was completely finished there wouldn't be an Olympics in sight. My guesstimate would be in the middle of 2017. So I decided to get a jump on it.
And let me say, for the record, I love the Olympics, and I have had the idea for this story since the 2008 Beijing Olympics. With all of that in mind, I've had bits and bobs of this story ready to go and I thought, "why not release it around the Olympics?" As I get swept up in the excitement of the Brazil 2016 Summer Games, I'm hoping you might feel the excitement as well. Learn all about Liew, Amy, Stoke the Jam, and Pappie. Who are they? Well, you soon will find out.
Thank you so much for taking the time and interest in both this and AW. I couldn't do any of this without you!
Amanda Dubin