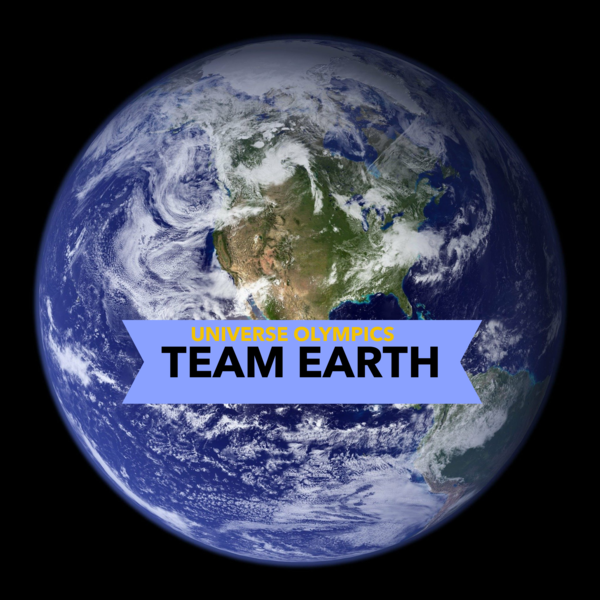 Please come Join #TeamEarth in Universe Olympics: Heat 1 Now in Print!
What if winning the gold medal at the Olympics wasn't the end?
What if it was only the beginning?
In 2036, Earth learns that humans have never been alone in the universe.
A handful of summer and winter olympians are chosen to compete in the Universe Olympics, alongside highly adapted species from across the Milky Way Galaxy. No human is prepared for what comes next.
Ambassador Liew will invite a swimmer, gymnast, snowboarder, skier, wrestler, sprinter, surfer, skaters, diver, a decathlete, and other celebrated athletes, to represent Planet Earth in the 100,121st Universe Olympic Games. Liew, as their alien Ambassador, will be guide them through this tremendous first opportunity for humankind to be challenged in sporting events. The Olympians will see new worlds, and meet new life forms. Join Team Earth on a lush, vivid, imaginative adventure through space, to discover if humans will adapt and overcome not only in their sport, but in their Universe Olympic adventure.
https://www.UniverseOlympics.com

Instagram:@UniverseOlympics
Twitter: @UniverseOlympic Facebook:
Universe Olympics Linktree: